Shop online, pick up curbside. Call us at 912.236.3044
The Enduring Love for Rattan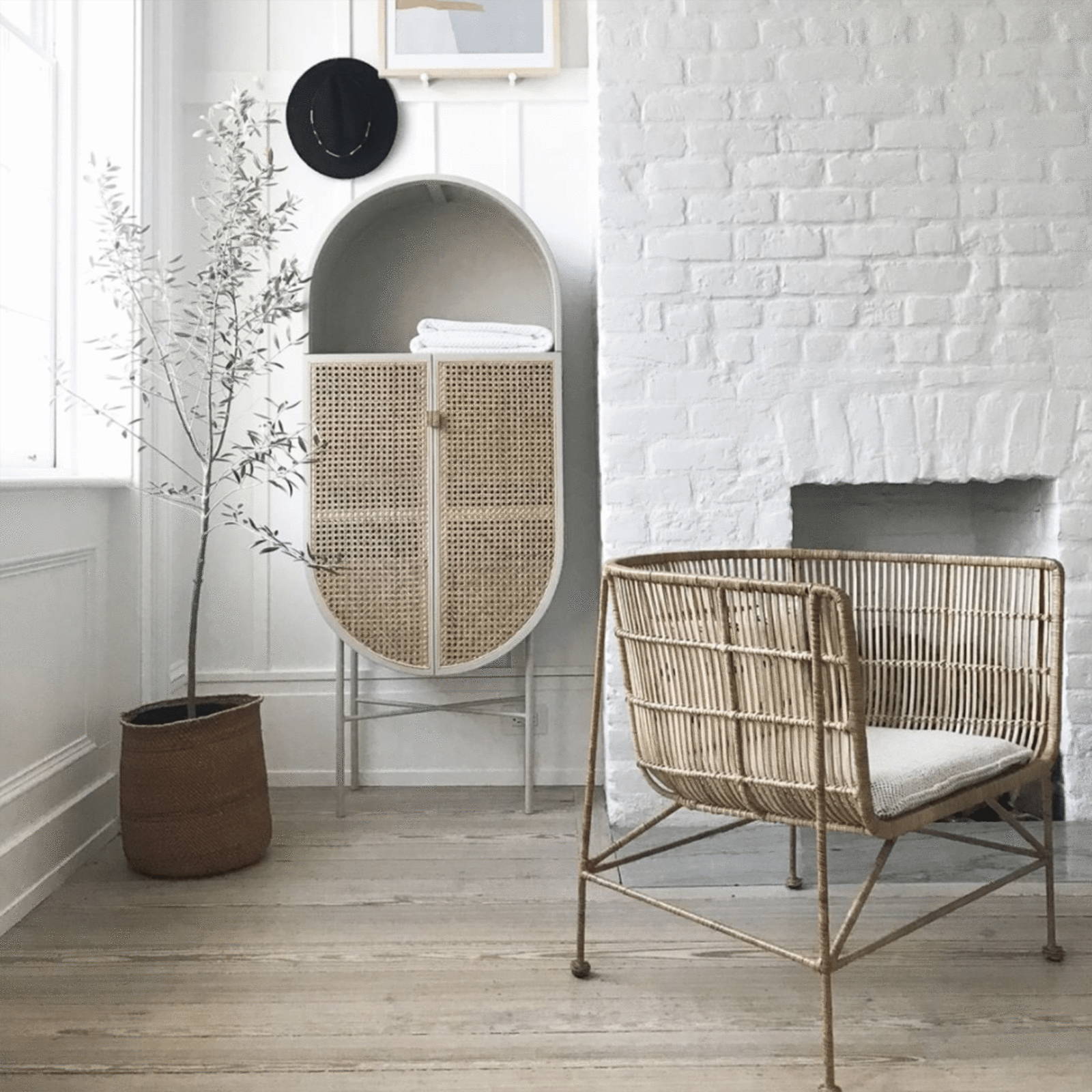 Rattan, wicker, French cane: What is it about these natural, earthy pieces that keep us coming back for more?
It might have a little something to do with its history, which traces back to early civilizations in Egypt, Rome, and China, where the weaving technique was used to create baskets and furniture. Scientists have carbon-dated many baskets to as far back as 8,000 B.C. and estimate that the method could go back even further. How's that for longevity?
Or it might be the natural beauty of the rattan itself — a material made from the Calameae family of plants, better known as palms. There are approximately 600 different species that fall under the rattan category, each with their own unique growing patterns and attributes. Rattan that is typically used in furniture-making comes from the plants with long, sturdy stems, although different varieties are used for different purposes.
The Victorian Age might take some credit for the enduring spirit of rattan, during which wicker was popularized in both Europe and America. Throughout the 19th century, painted wicker and elaborate shapes became the trending style, and its lightweight, inexpensive, and easy-to-clean surface made wicker an appealing choice for many people of the time.
Rattan's timeless appeal might also be attributed to its je ne sais quoi, thanks to its prominence in southern France. Provence boasts a 150-year history of wickerwork, and that same handcrafted spirit is kept alive throughout the region.
Today, rattan continues to be a beloved staple for the same reasons it remained popular across so many centuries. However you utilize it into your space, the handmade, earthy vibe (either in wholesome, woodsy shades, or stark black) of these natural materials brings an elevated yet comfortable and inviting aesthetic to your home.
A few ways to celebrate this timeless material in your abode.
Colwyn Bench
$850

Rustic oak touches make this modern oak stool a classic favorite.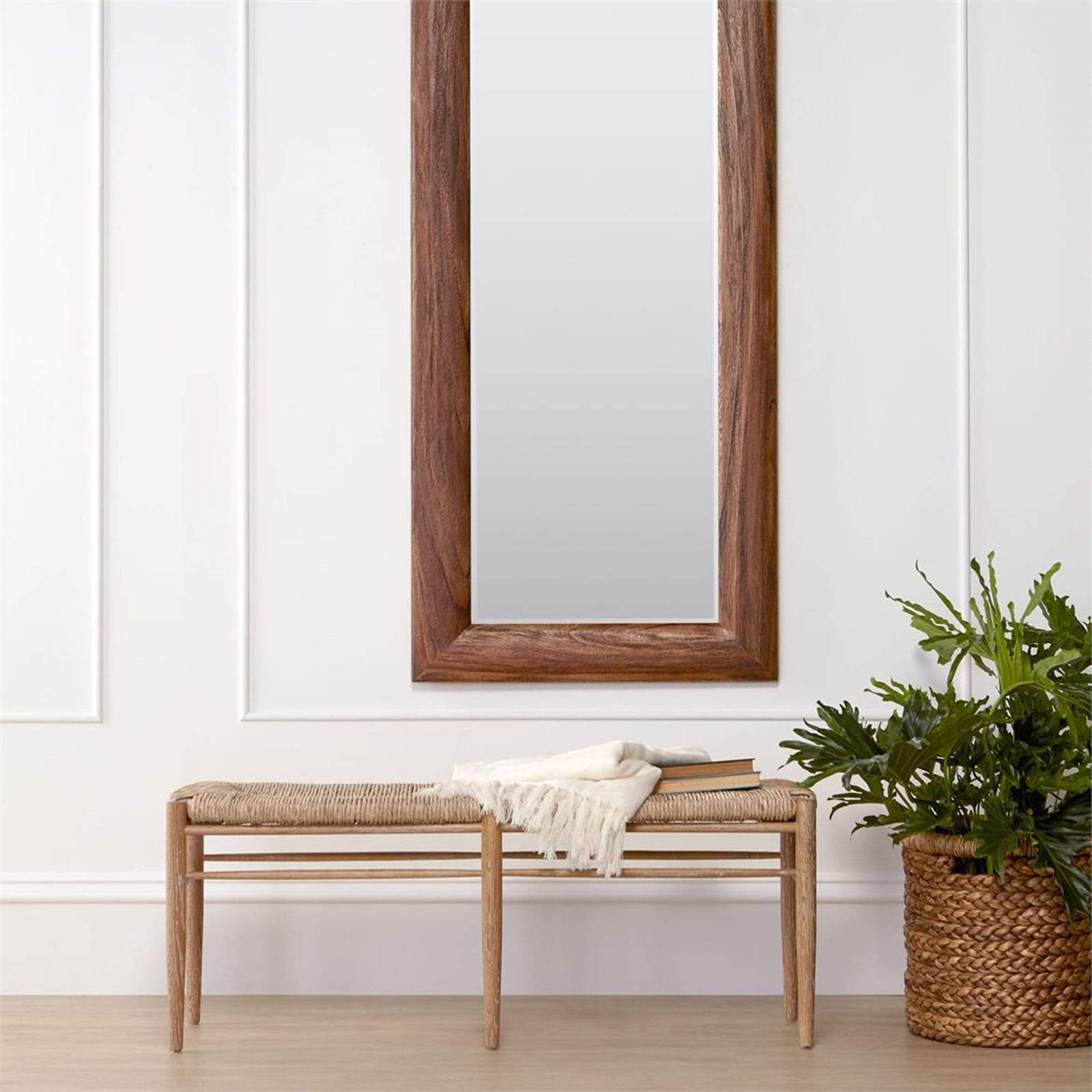 Alban Chair
Starting at $425
Whether you opt for the bent beech or American walnut, the wood accents make an exceptional match with the rattan seat's natural beauty.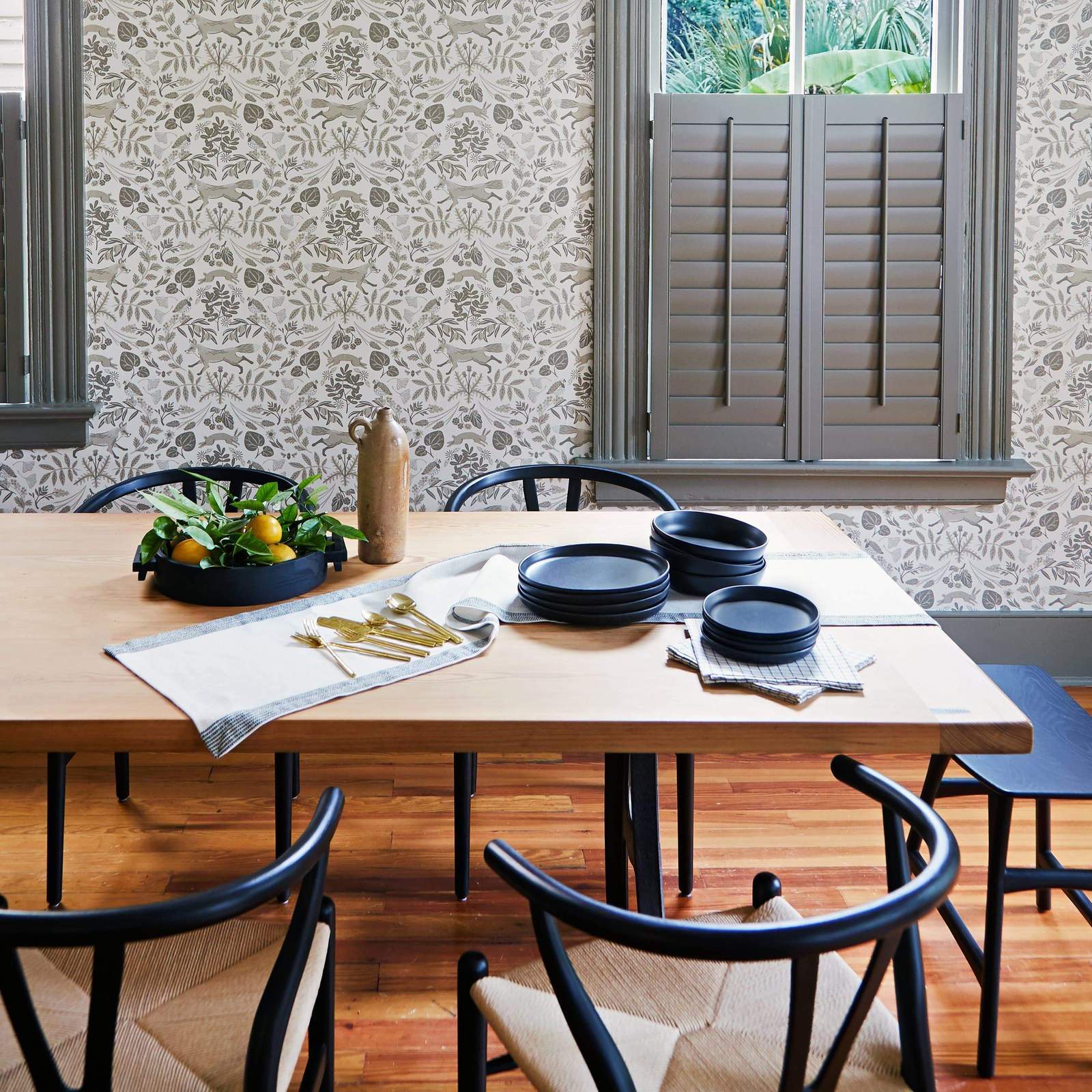 C-Chair French Cane
$1295.00
French cane is classically chic when paired with lacquered oak or oiled walnut wood of Marcel Gascoin's impeccable 1947 design.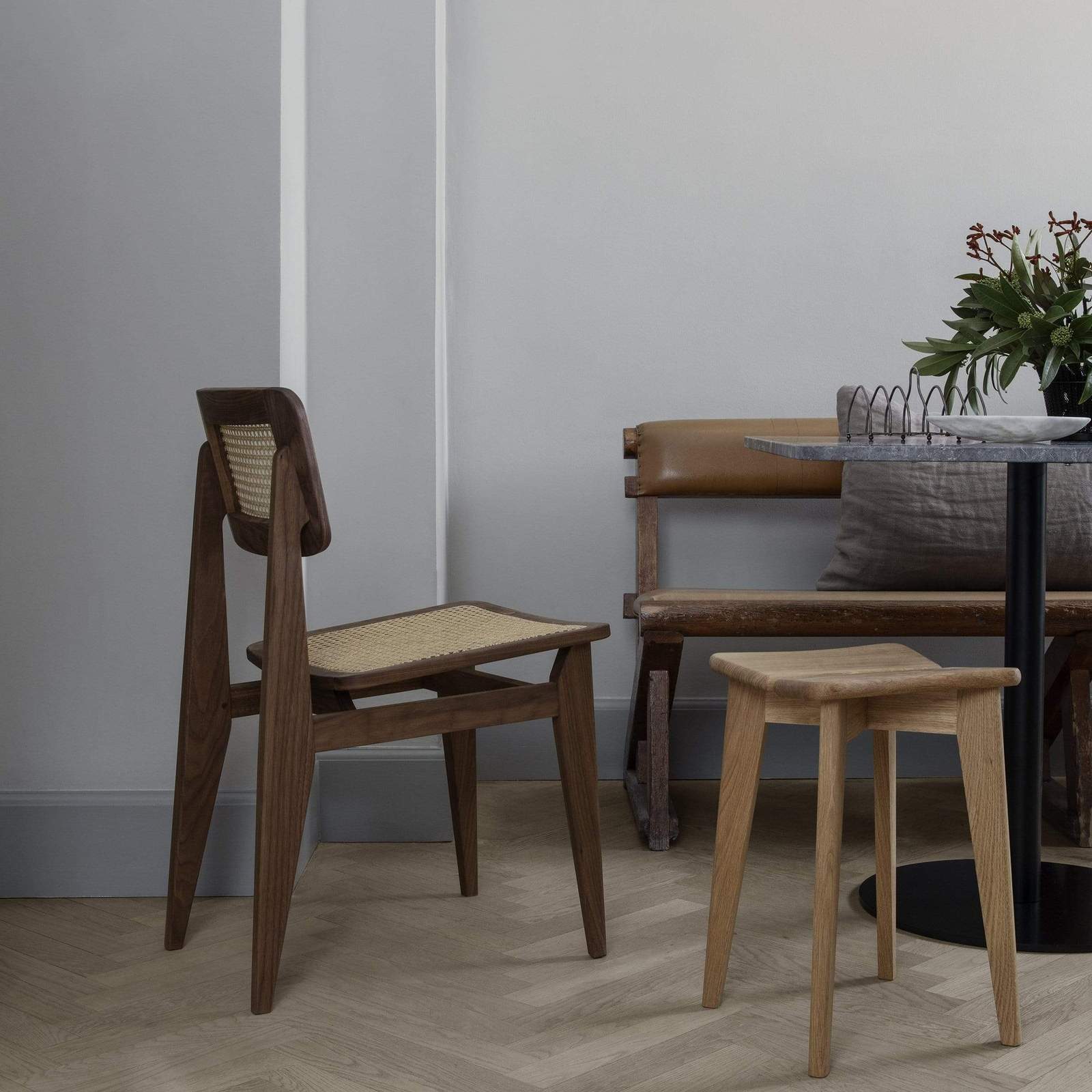 Parasol Lamp
$845

Wicker isn't just for furniture and baskets — illuminate your room with the soft glow of this hand-woven table lamp.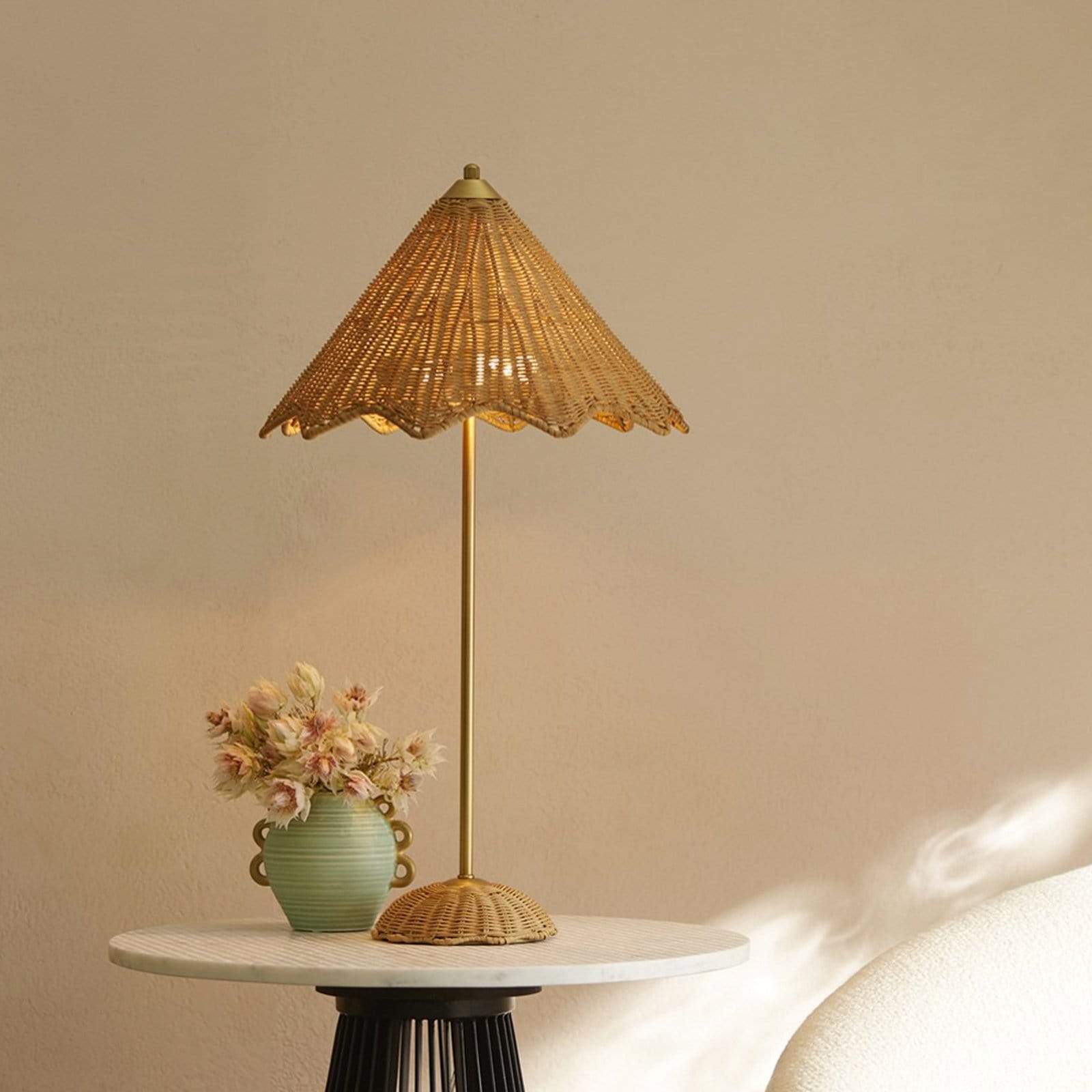 Woven and cozy, this arm chair is as perfect for a night of entertaining as it is for an evening relaxing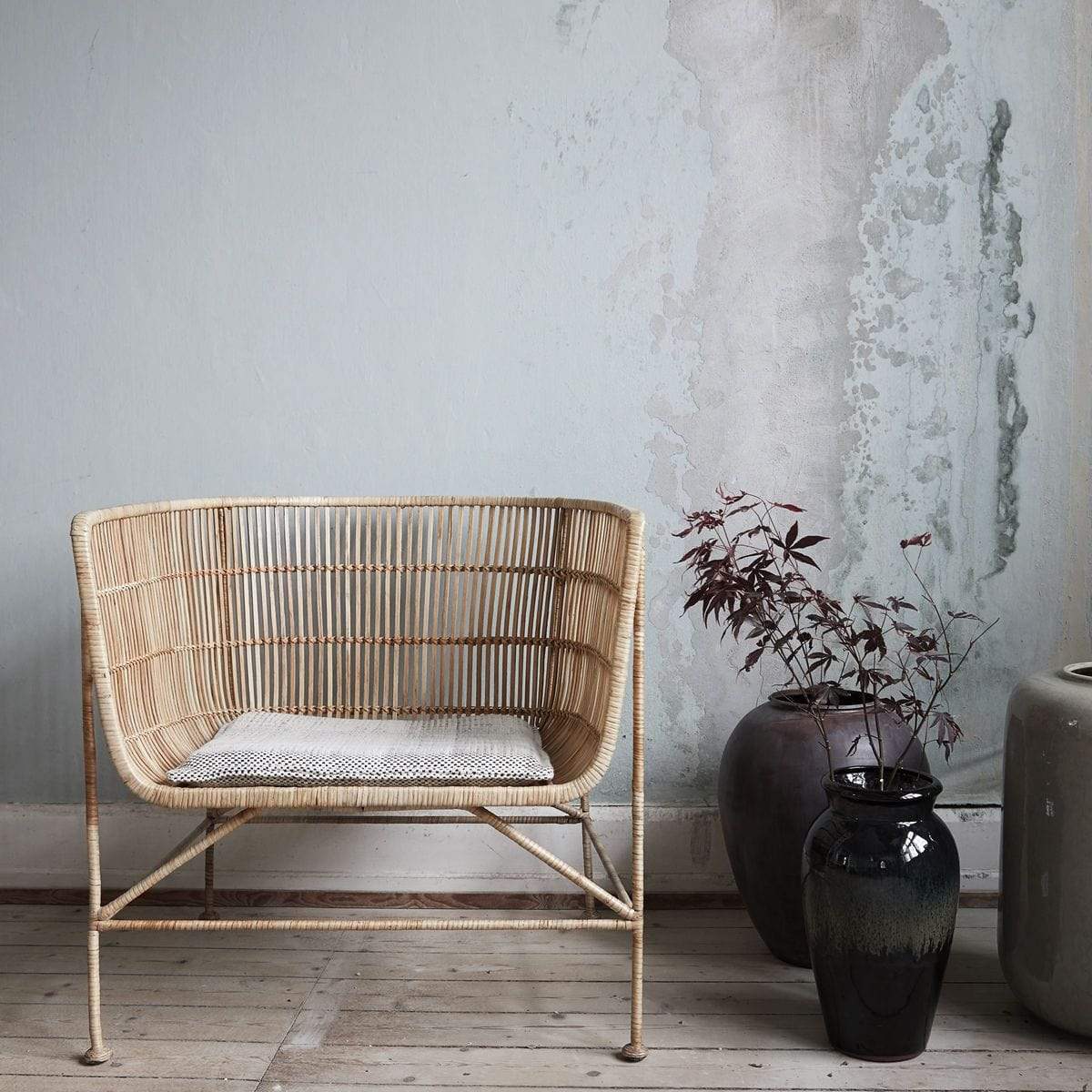 Are you an interior designer with an obsession for wicker, too? Find out how we can help you save on your favorite rattan pieces with a trade discount through our Designer Trade Program.

Enter your email and receive 10% off your first order.